An anonymous First Wife shares her PPI refund story.
According to the FCA, the Deadline for PPI Complaints is 29th August 2019. Here's a blog from an Anonymous First Wife who got £10,000 in PPI refunds.
So how did she go about it?
There are many adverts to claim that you were mis-sold PPI. Banks and other financial institutions pushed PPI policies when consumers applied and took out loans and other credit. This 'insurance' was basically saying that payments would be covered if borrowers found themselves unable to work. In many cases, exclusions meant customers could never make a claim. It was therefore mostly fake fake fake!
The FCA says that, to date, more than £20bn in compensation has been paid to more than 10m consumers. Are you someone who needs to make a claim but who doesn't know where to start? With the night's drawing in, is it not worth a punt to apply and see what happens? I contacted one of the major PPI companies advertised.
The process started with a telephone conversation. I couldn't remember the loans and cards I had taken on in my younger years so on the advice from the advisor, I instructed them to search almost everywhere. They just went through a long lost of companies and asked me if I had ever had credit with that company. Apart from companies where I knew 100% that I had not had dealings with them, they then went onto search for PPI for me with, I think possibly around 40 companies.
It was a really long time before paperwork started to drip through. I received many letters, probably over a 8 month period in the end and I needed to remember all my past addresses. I went back 20 years and I had moved around a lot. I logged onto Experian and found past addresses and I also used 192.com. With a bit of investigation and at the very least, the road name, I managed to find everywhere I had lived, going back 23 years and I added all these addresses to my applications. The forms from the PPI company were not long enough for all my addresses so I had to add them to an additional sheet. Remember that the more information you can give, the more they can search.

I think it is really important to be really thorough and take your time with the form filling so you leave no stone unturned.
I posted all the forms back and months went by. I then started to get letters back through saying that they had found PPI and the name of the company they had found it with.
It was at this point I was smart.
I didn't want to pay the 30% commission that the PPI company would take from me for claiming my refund back, so I took over the work. I told the company by email, that I didn't want them to investigate any further and I simply contacted the various institutions myself. This process was really simple as I had all of my previous addresses to hand and I had the knowledge that I may be in for a little windfall. As I had so many different addresses, adding them all onto the online forms was a little time consuming, but in the end, very worthwhile. They asked for loan agreements numbers etc, but I didn't have that information. With all the address information they were able to trace back what I had.
One part of the application asked me to explain how I felt I had been mis-sold the PPI. Thinking back, I was young when I was sold the insurance and I explained that I was lead to believe that if I didn't take it, in the event of my being ill, my whole world could come crashing down. "What if you become ill and can't make the payments?". It was definitely pressure selling. Other questions revolved around the insurance I may have had from an employer at that time. In my case, I had insurance from my employer in the event of sickness, so my income was actually protected and therefore I really didn't need PPI. I was also a very healthy 20 year old with a family who would have covered the payments. It wasn't as though I was thousands of pounds in debt, far from it.

I completed all the online information and within a matter of weeks received a phone-call interview. I just stuck to my guns and told them that I had felt pushed into having the PPI as I had been young and made to feel vulnerable. A few weeks after that, I received confirmation from the various different banks saying that I would be getting a refund to the tune of around £10,000. WHOOPPEEE!!!
When I received the letters stating the amounts, I noticed that tax had been taken off.
I decided to investigate as it was quite a lot of money which was heading in the direction of HMRC!
https://www.gov.uk/government/publications/income-tax-claim-for-repayment-of-tax-deducted-from-savings-and-investments-r40https://forums.moneysavingexpert.com/showthread.php?t=5387035http://www.accountingweb.co.uk/article/tax-sting-ppi-refund-tale/552881
I was a little confused as I was on full state benefits at the time the funds were deposited into my bank account. I must say, the tax office were really helpful. In the end, I played a little dumb (I was going through divorce proceedings at the time and my head could not take any more figures) and they sorted everything out for me. I told them I was getting divorced and my head was all over the place. Everyone I spoke to was really sympathetic.
The smartest thing I did when I received the letters with the amount was to think that I had my FINAL HEARING coming up!
I called the banks and explained that I didn't want the refund sums going into my account for my ex to get his claws into. They held back and paid it in after the hearing. They told me that I wasn't the first person to ask for it all to be held until the divorce was over. Even though the letter said that it had to be paid out within a certain amount of time, they were more than happy not to which was amazing.
Applying for the tax refund was great as I received over £1000 in overpayment of tax from HMRC, so do enquire just in case you can get that refunded too. I have to say that the hours I spent filling in forms was well worth it! So do at least try as you never know what you might have waiting for you.
If you had any loans, credit cards, store cards… things like Dorothy Perkins or the catalogues.. anything like that. Just check.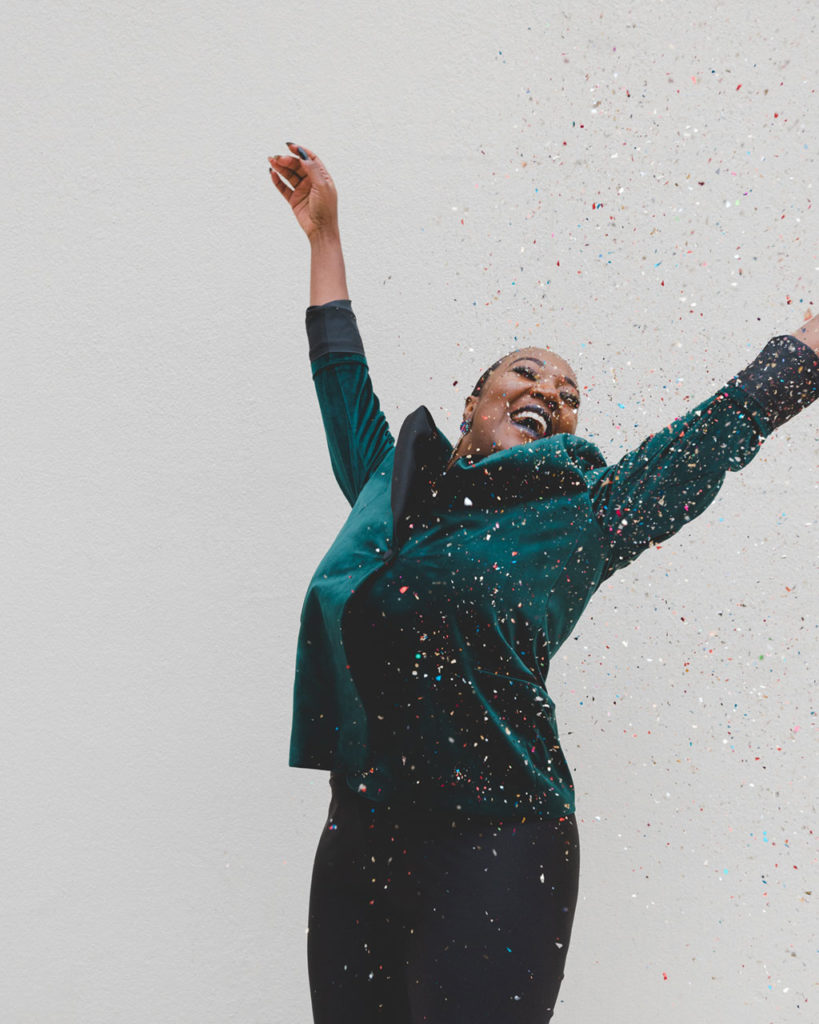 You may end up with nothing, but if you suspect that you may have had PPI somewhere, just check.
That's how to try and get a PPI payout but on a more personal level that amount of money was just life-changing. My financially controlling husband had left me two years prior. When I had asked him to leave (after physical abuse), he told me that I would not get a penny out of him. I have two children, a son and a daughter, both under 10. We were actually declared homeless at one point. It was an absolute living hell and I am sure my ex is some kind of narcissist, I know that label is thrown around a lot at the moment, but I really think he is.
I felt a kind of glee and satisfaction at the fact that the money came to me after the Final Hearing which I was dragged to and oh how it helped me! It meant that I could actually treat my children to a couple of nice things and it provided me with a little nest egg which I have safely deposited with my Father. There is no way my ex his getting his dirty paws on it. For me, it's a case of "thank goodness I had PPI!".