Derby
Derby is an English city on the banks of the River Derwent in Derbyshire. The Derby Silk Mill Museum of Industry lies in the Derwent Valley (DE1 3AF). West of the river are the Derby Museum and Art Gallery (DE1 1BS), home to Joseph Wright paintings, and Gothic Derby Cathedral (DE1 3GP). Southeast along the river, Derby County Football Club plays at the iPro Stadium (DE24 8XL).
In the northwest, Markeaton Park offers a craft village and a boating lake (DE22 4AA).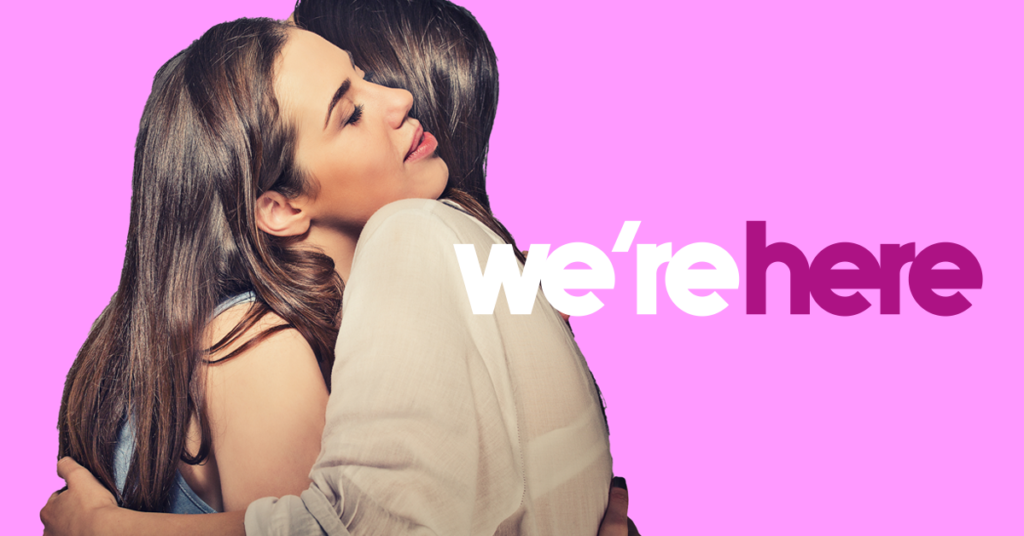 The Hug Directory – Derbyshire
It's interesting to remember that the town was primarily settled by Romans. They established the original town of "Derventio". More recently in history, Derby can say that it is one of the birthplaces of the Industrial Revolution as it is home to Lombe's Mill, an early British Factory. Lombe's Mill was the first successful silk throwing mill in England and in its heyday it employed 300 people.
Things to do in Derby
Darley Park is a large a beautiful park in Derby with wheeled sports area, outdoor gyms, tennis courts, bowls, golf and play areas. It's located at the gateway to the World Heritage Site of Derwent Valley Mills
Pickford's House – No 41 Friar Gate Derby – an elegant Georgian Town House which was built by the famous architect Joseph Pickford for his family. Find it at postcode DE1 1HE
Bluebell Dairy, based at Brunswood Farm, Locko Road, Derby DE21 7AR
Hopton Hall Gardens also has holiday cottages. It dates back to 1414 and lies on the edge of the Peak District National Park. It has hosted guests such as Oliver Cromwell, Mary Queen of Scots and Queen Caroline.
Donington Park – is a motorsport circuit located near Castle Donington Donington Park, Derby DE74 2RP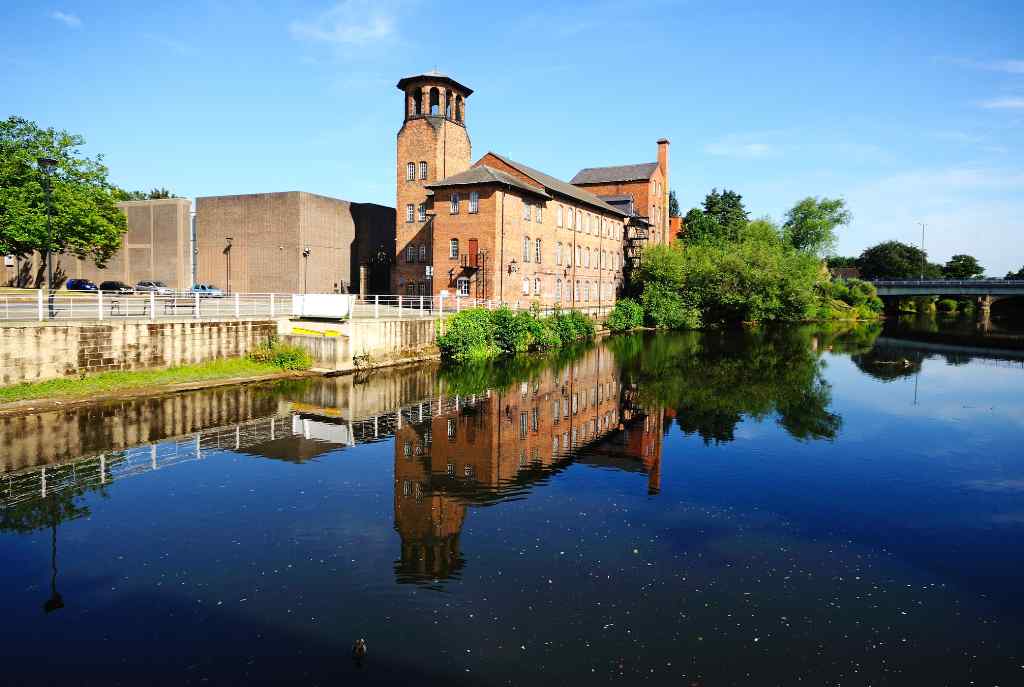 In 2013 the Marriage (Same Sex Couples) Act 2013 came into play allowing same-sex couples to finally marry. This meant that same-sex couples could choose whether to marry or enter into a civil partnership. One of the differences between a marriage and a civil partnership is that when a couple get married, the marriage certificate only details the name of the parties fathers. In a civil partnership the names of both parents of each party are named.
Read more about divorce and dissolution
If you think you may need a family solicitor, we have found these options for you in your area:
Timms Solicitors are committed to providing a comprehensive, professional legal service and their reputation is built upon understanding their clients' needs and helping them to achieve the best result for their circumstances. You can find Timms Solicitors at St. Michael's, Queen St, Derby, DE1 3SU.
Talk to others who are going through divorce, separation or bereavement in our safe online chatrooms
Alternatively, Smith Partnership Solicitors firm have been providing legal services for more than 30 years. In this time, their legal expertise and commitment to client care has seen them become a trusted partner in handling all manner of legal matters for individuals and businesses across the UK. Their Derby office is located at Norman House, Friar Gate, Derby, DE1 1NU.
Family Law Derby are based at Suite 97, Osmaston Road Business Park, Osmaston Rd, Derby DE23 8LD. They offer family law expert advice on all the issues including, divorce separation, dissolution of civil partnerships, prenuptial agreements. cohabitation agreements, child custody, family law discputes and child mediation.
Ashby Family Law Practice – 13 Cheapside, Derby, DE1 1BR
Alexander & Co Solicitors – 56 Friar Gate, Derby, DE1 1DF "Family issues such as divorce or a family breakdown can be lonely and stressful"
What are professional Divorce Counsellors?
Even during the times when you are feeling overwhelmed and bogged down, you need to focus on your own individual needs. Turn to friends and loved ones for sympathy, as that's what they do best, but ultimately you need to let go of the past and see that there is a future. This is where professional divorce counselling comes into play.
A counsellor or coach is not there to wipe away your tears. They are trained to give you the time to consciously think about things which will help you to move yourself forward in life. They are armed with empathy. There is a big difference between that and the sympathy that those around you can offer.
One of the first steps towards recovery is to understand what went wrong. It is easy to morph into victim mode: What did I do wrong? How could they do this to me? Was it my fault? This in turn can result in blaming others for what happened. All this does is to slam the door shut on any chance of recovery. Thoughts become bitter and twisted.
When you are going through life changing situations, it's also important to ensure that you are also looking at your financial future. Read the rest of this article here
The Hug Directory – Derbyshire
Here are Financial Advisors in the Derby area; get in touch and see if they are right for you
Oviso Financial Services – 4 Queen Street, Derby DE1 3DL
Apex Wealth Management, 4 Bramble Street, Derby, DE1 1HU
Midland Financial Solutions, 50 Osmaston Road, Derby DE1 2HU
Find out more about how to start over again financially…..