"Narcissism" is a term that I am becoming increasingly familiar with in my daily practice as a family lawyer. I see a disproportionate number of clients embroiled in high conflict family disputes with a spouse with narcissistic traits.
Here are my top tips when separating from a narcissistic spouse
Go grey rock
Don't defend yourself – when communicating with your ex, do not apologise or justify your position, just stick to the facts. Adopt a drama free communication style – keep it brief, non-emotional, informative, friendly and firm. Be a "grey rock" – dull and boring.
Divorcing the narcissist – it's like walking on eggshells
Children
If you have children together – tell your ex-partner that you will communicate with him or her just about the children, and then stick to it.
Boundaries
Maintain, set & enforce boundaries – refer to court orders, don't respond immediately to your ex's texts and emails. Once a day is sufficient. Don't allow your ex to intrude on your visitation time with frequent calls and texts to your children. Put your children first.
Talk to others about dealing with a narcissist in our Community Forum
Ignore
Don't take what your ex says about you personally or waste your own time feeling wounded. Repeat to yourself "what my ex thinks about me is none of my business".
The narcissist's mask had slipped
Make notes
Document everthing. Narcissistic lies. Make careful records and copies of important documents relating to your marital assets.
Get support
Hire a lawyer who had a strategy for dealing with narcissistics to minimise conflict, distress and costs. Taking court action early, having court imposed timeframe and process may help drive the narcissistic to a compromise.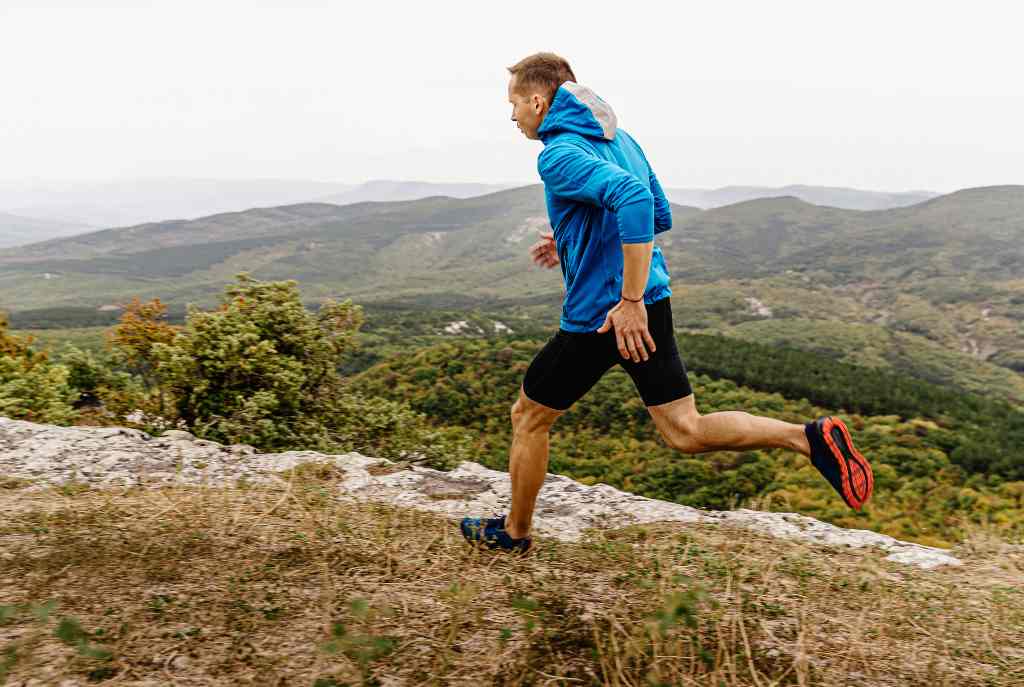 Look after yourself
Practice self- care – take care of yourself, exercise, consider seeking counselling/professional help and eat regularly.
Thank you for Ash Hussain, Principal Family Solicitor at Vienna Kang Associates for this very useful blog. You can contact Ash to get advice about your family law matter through The Hug Directory